WOUND INFECTIONS AND ANTIMICROBIAL USE IN VETERINARY WOUND MANAGEMENT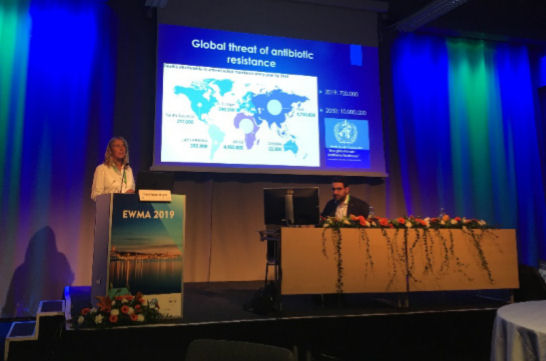 We had a great conference in Gothenburg, where the VWHA conference was held in relation to the EWMA conference. We had a full program on the relevant theme "Wound infections and antimicrobial use in veterinary wound management", covering all aspects of veterinary wound care and the concerns in relation to antibiotic resistance.
Announcement 2019
Programme 2019
Up to 40 persons participated in the VWHA conference. For those who did not participate the proceedings are available at the members section.